Brad's eBay store is a rising star in the Power Tools category. He is the newcomer and the challenger. He imports three category-topping brands directly from overseas, bypassing the national distributors, and he competes directly with the biggest retailers of power tools in the country. He only brings in a selection of the best sellers and yet he has been growing his revenue rapidly in the last 3 years. He runs his business with a minimalistic approach. With less than 300 SKUs, his monthly turnover is impressive.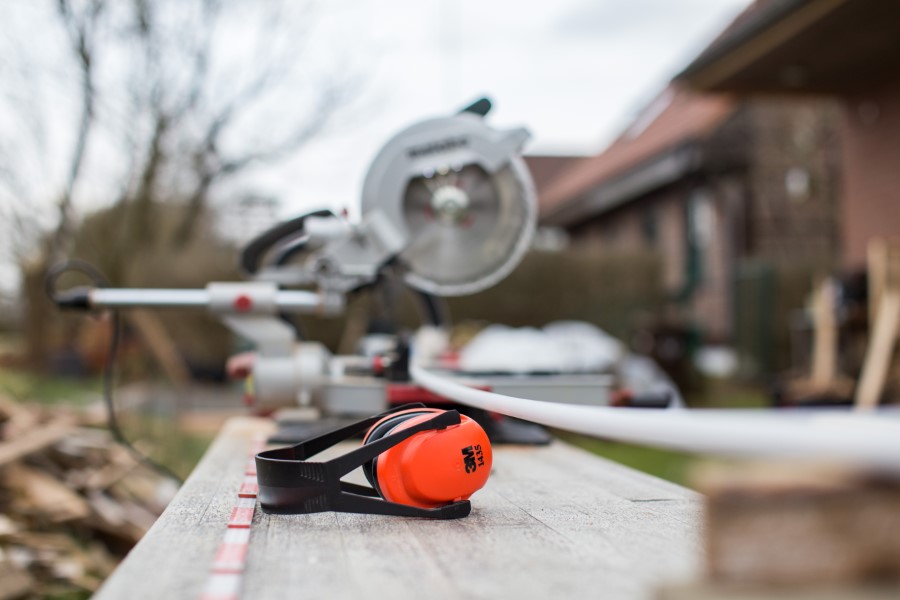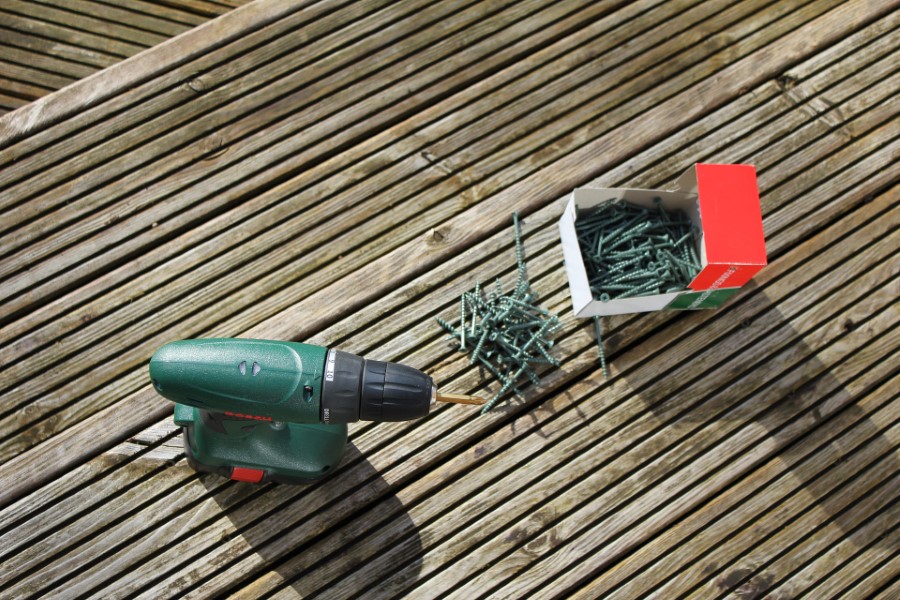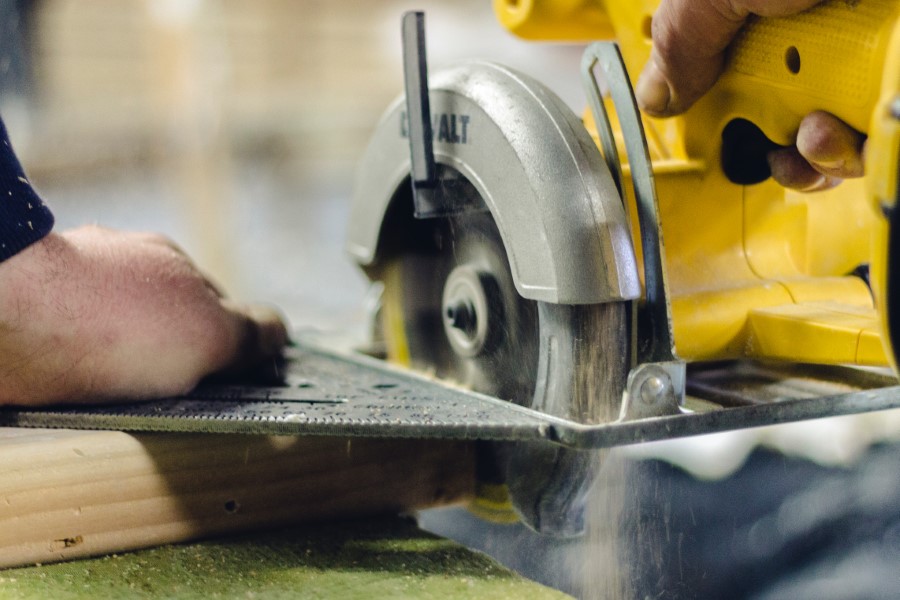 Brad's pricing strategy is simple and effective – he wants to position himself as always the lowest priced seller on eBay. With his cost advantage, he can price match anyone in most circumstances. Not only was he looking for a repricer to implement his strategy, he was also looking for a platform to run snap discount campaigns on certain days of the week which he knows buyers are most active online.
"If I want to do campaign I'd download the CSV… a quick formula on Excel… drag it down. Save it. Upload it. That's it."
In Brad's mind, the repricer he needs has to be able to find his competition using product identifiers such as Brand, MPN, UPC, and ItemSpecifics, and then continuously scan eBay for competing listings, and tracking their pricing, sales and quantity movements.
StreetPricer's repricing schedule can be set to runs every 24 hours with a "Price Match" policy to ensure Brad's listings are always priced at the lowest amongst sellers, but never under the floor price that he set. In fact, he set up the price rule to follow price increases, should the lowest of his competitors' prices move up.
Using StreetPricer's CSV Download and Upload features, Brad said doing a snap discount campaign is a breeze, "If I want to do campaign I'd download the CSV… a quick formula on Excel… drag it down. Save it. Upload it. That's it.".
Using the StreetPricer platform, Brad has found the ideal eBay repricer tool to grow his eBay business. He is quick and nimble. Despite the size of his business, Brad has the upper hand and he is the one who is in control of prices on those power tools on eBay.
Start Your Free Trial
Join our FREE plan - free forever for 10 SKUs, or our paid plans with a 14-day free trial. No payment required. No obligation. No catch.
Request a Demo
An online demo via screen-share with our product specialists to give you a walkthrough of the features of our software.