We are the expert on eBay repricing. eBay's unique catalog and listing environment require a specialized repricer to identify and track competitors.
Because the market is price driven. Competition is intense and dynamic. Sellers don't have the time to do price monitoring. A repricing tool is the key to be competitive and profitable.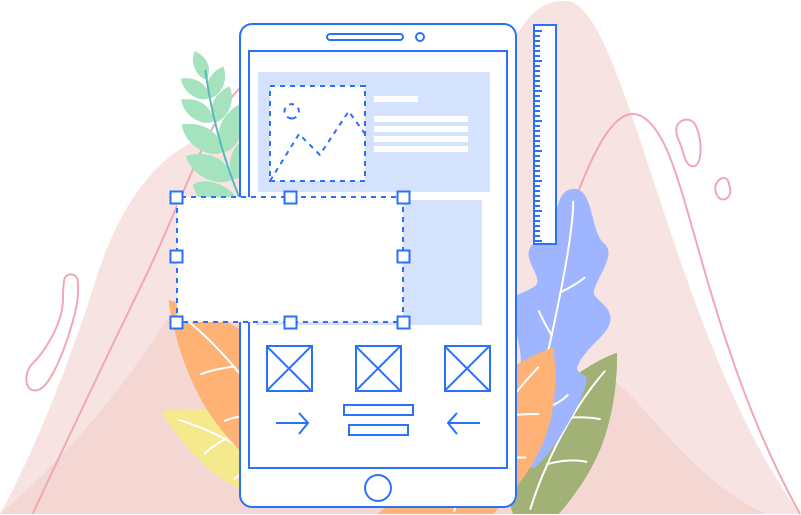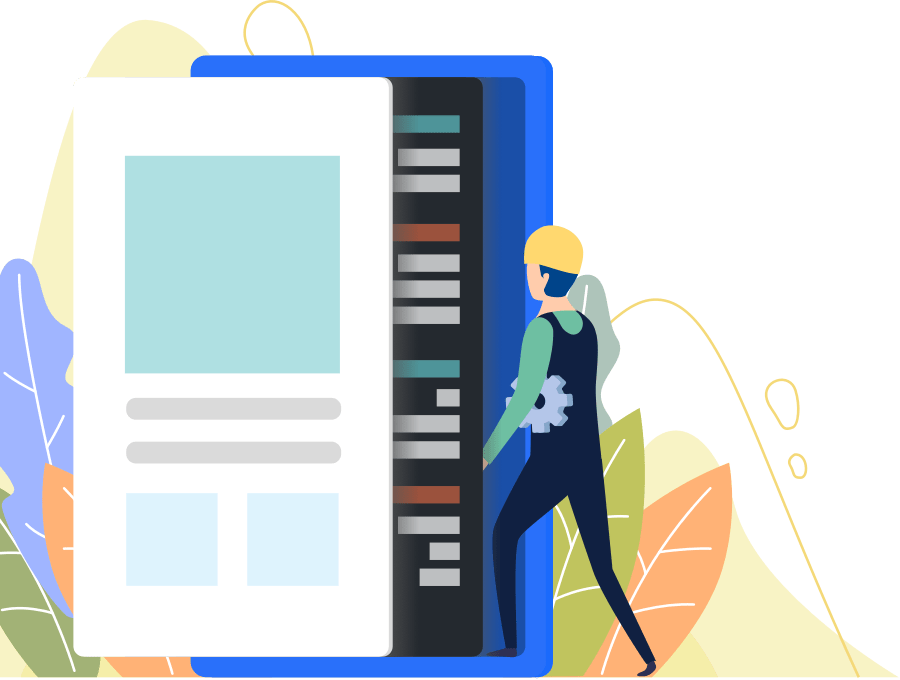 Built by experienced sellers
The product was designed by our founding team who has years of Top Seller experience. We know eBay selling intimately and we understand every aspect of competitive selling on eBay.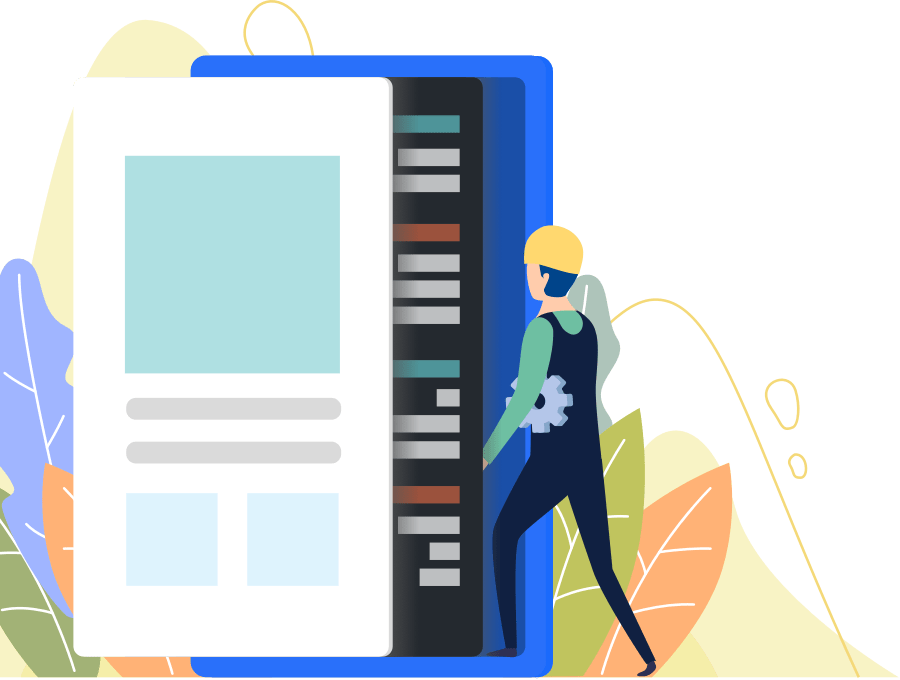 StreetPricer works on all eBay sites. We are trusted by customers from more than 18 countries. Our customers range from single to multiple stores, 50 to 500,000 SKUs.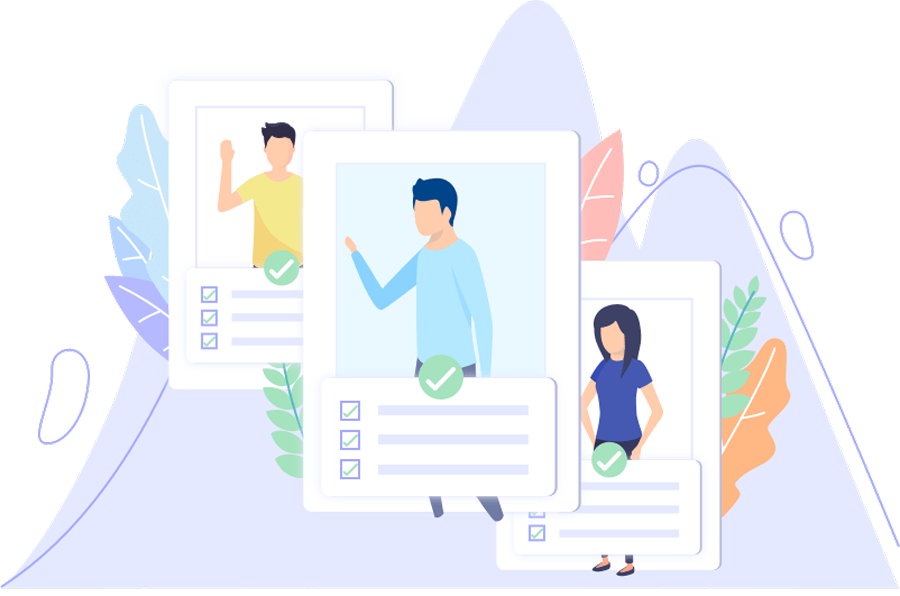 The founders are based in the beautiful city of Melbourne in Australia. Our Customer Success team is located in the US. We cover time zones of customers from the US, Europe, Asia and Australia.
We are funded by a syndicate of shareholders from 3 continents. We also received funds from the Australian government under its R&D incentives.
Start Your Free Trial
Join our FREE plan - free forever for 10 SKUs, or our paid plans with a 14-day free trial. No payment required. No obligation. No catch.
Request a Demo
An online demo via screen-share with our product specialists to give you a walkthrough of the features of our software.