Intuitive and powerful. Visual and quantitative.
Dashboard view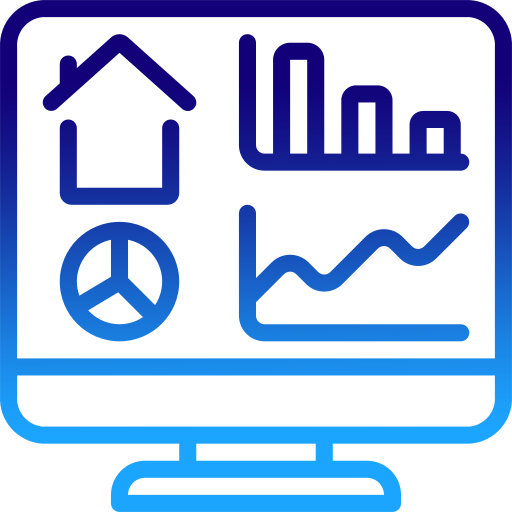 Be proactive and focus on the numbers that matter. Know how your business is performing at a glance.
Self learning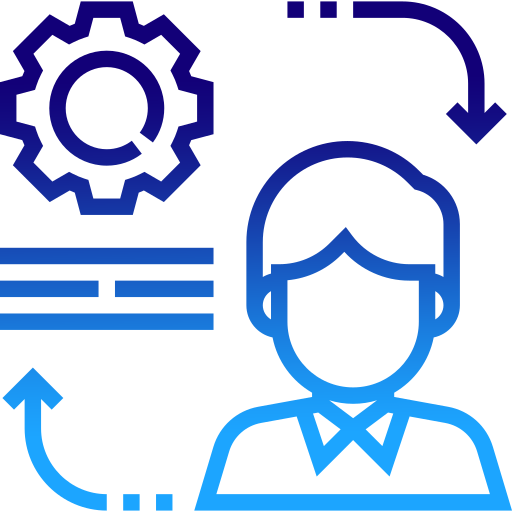 Automatically fine tunes and optimizes your settings over time.
"See" your competition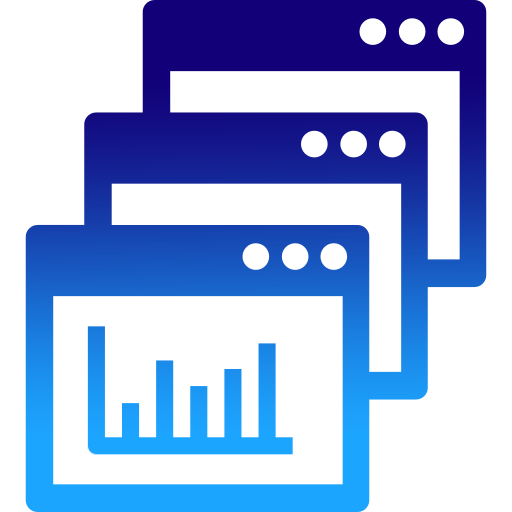 Competition is presented visually and intuitively side-by-side. Information is presented in charts and graphs.
Inventory view and one-click update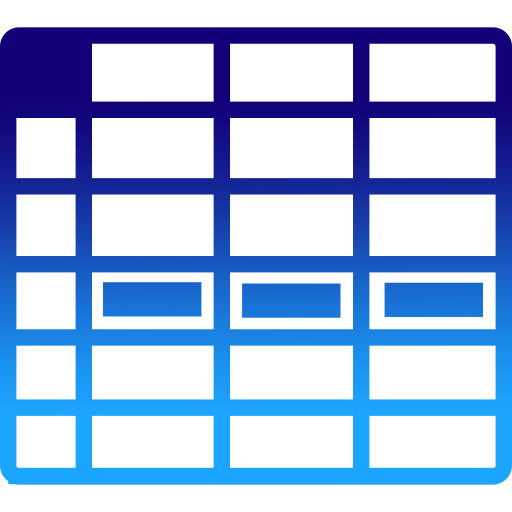 Have the entire inventory on an Excel-like grid view. Change the fields and update your listings with just one click!
Bulk edit tools
CSV upload and download to efficiently manage bulk changes to values and settings.
Reports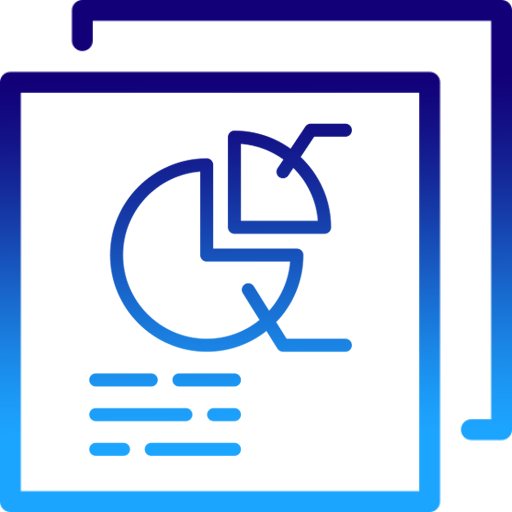 View reports online or download competitors on CSV.
Saves you time so you are free to drive your business further.
AutoLock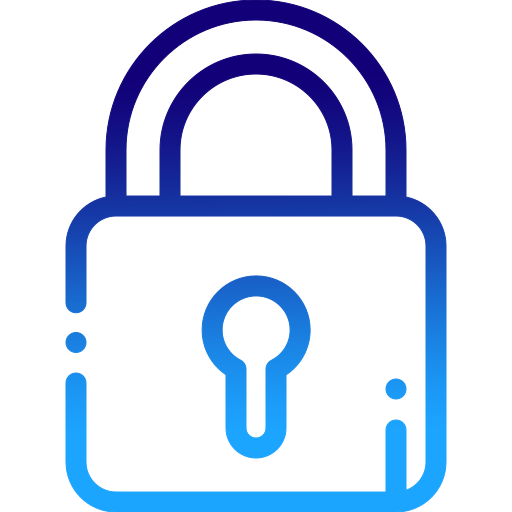 Automatically lock onto competitors if our algorithm is sufficiently confident they are competing listings.
AutoFloor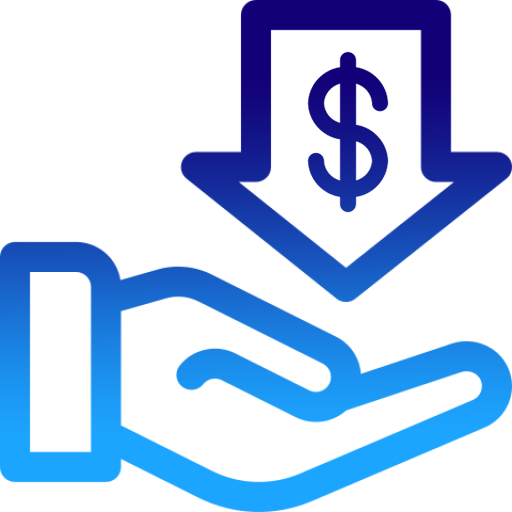 Assign floor prices according to your preference to safeguard profit margin
Complete flexibility to optimize your pricing strategy.
Price Match with options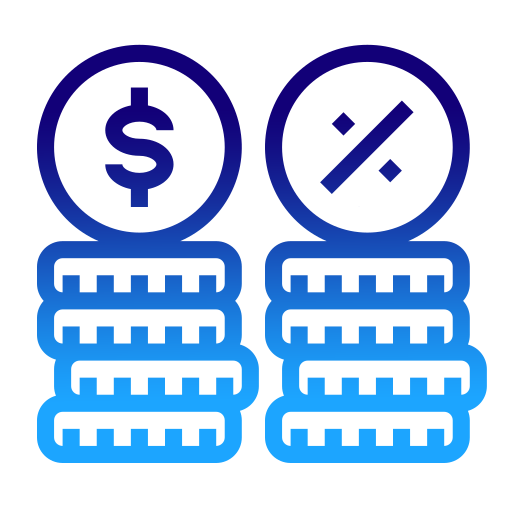 Options to price match, undercut, or "hover above" the lowest by an amount or percentage.
Competitor or velocity based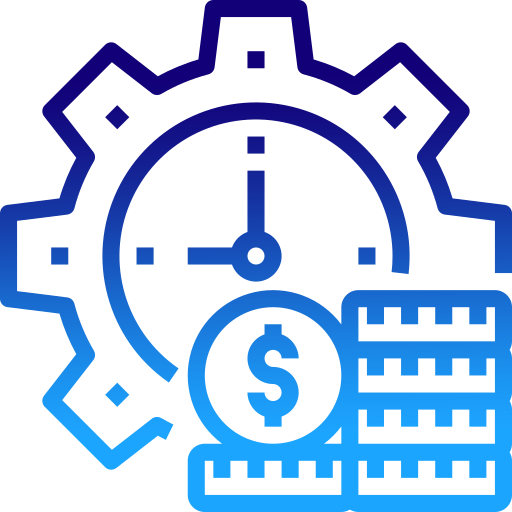 Reprice based on competition, or sales velocity with options to move prices up or down at a rate over time.
By Quantities and Item Conditions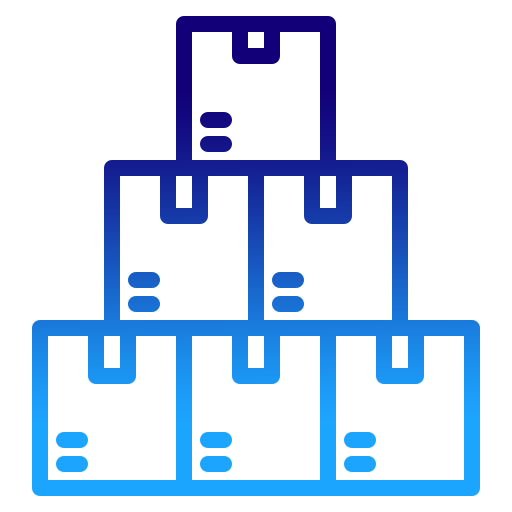 Options to exclude listings with low quantity and specific item conditions.
By Country and Handling Time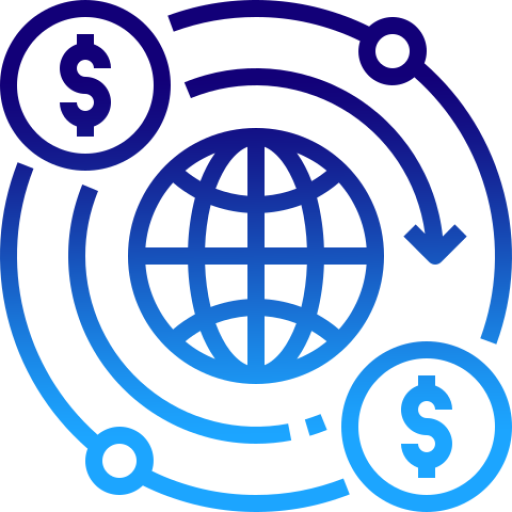 Price differentials by countries and handling times. Apply percentage and dollar based mark-ups before price match.
Seamless integration with eBay and eCommerce platforms.
eBay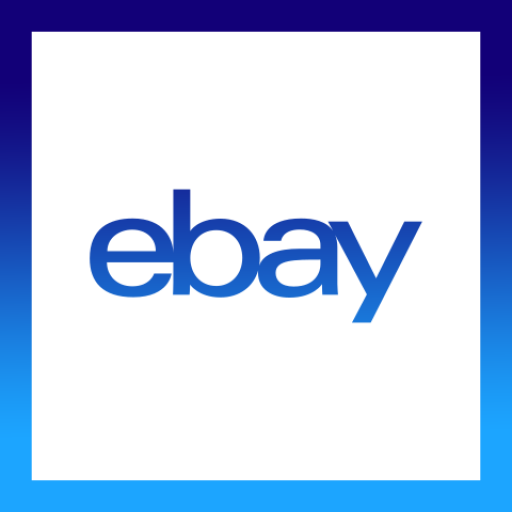 Synchronize with your eBay store and listing details.
eCommerce platforms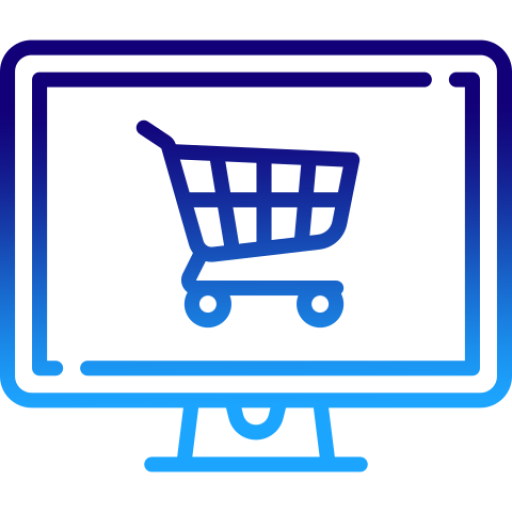 Connect to your eCommerce platform such as Magento, BigCommerce, Shopify, PrestaShop, ChannelAdvisor, and Neto.
Cutting edge technologies.
Unrivalled and most advanced.
StreetPricer Radar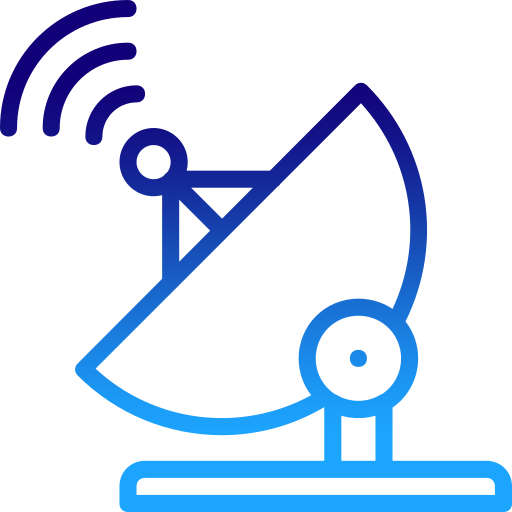 Scan deep into competitor's stores and listings. High-resolution radar picks up detailed information such as price, shipping, quantities, SKU, title, location, condition, item specifics and product codes.
Artificial Intelligence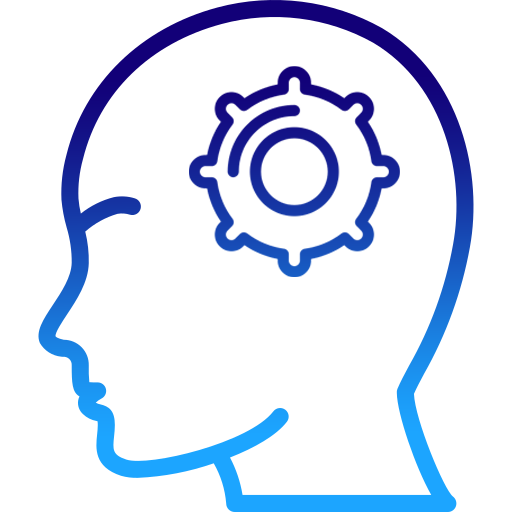 AI (Artificial Intelligence) algorithms identify competition without the need to enter search keywords, and always present you with the most relevant information.
2-pass repricing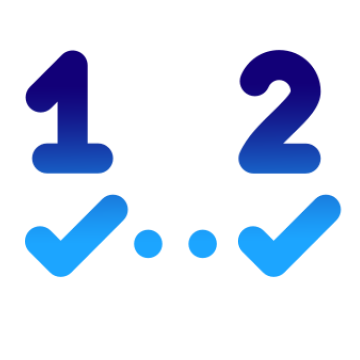 The only repricer with a 2-pass approach, Suspects and Competitors, for control and accuracy.
Multi-variations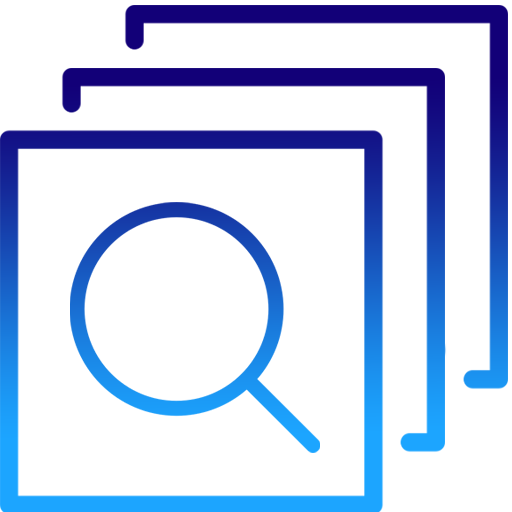 StreetPricer's Radar is capable of seeing and mapping competition down to variation level.
No limits. No restrictions.
Seamless integration with eBay and eCommerce platforms.
All eBay sites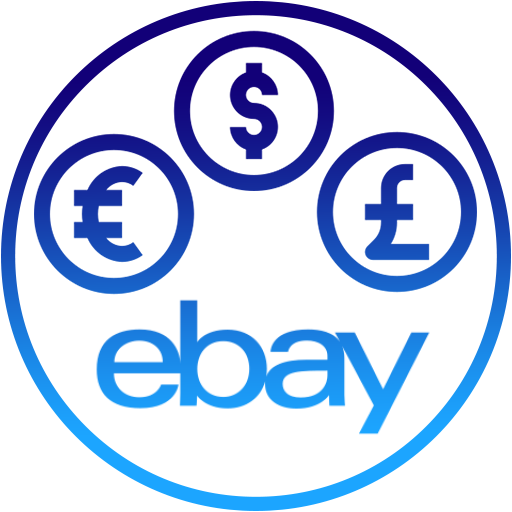 All eBay sites are supported. Multi-currency and time-zone aware. You can operate from and sell to any eBay sites.
Multiple eBay accounts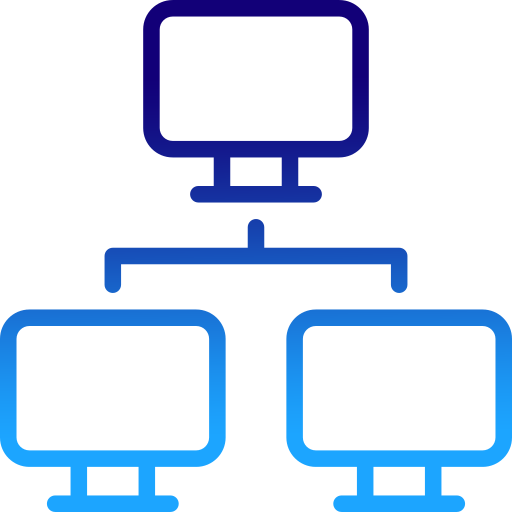 Multiple eBay accounts are supported.
Start Your Free Trial
Join our FREE plan - free forever for 10 SKUs, or our paid plans with a 14-day free trial. No payment required. No obligation. No catch.
Request a Demo
An online demo via screen-share with our product specialists to give you a walkthrough of the features of our software.